BUILDSAFE®
Safety Through Innovation
On-site Health and Safety
At Buildsafe, on-site health and safety is our main priority. The building industry's very nature is high risk, which is why Buildsafe strives to eliminate the risks associated with construction through innovated product design, engineering, and smart working methods..
Superior Safety Solutions
Buildsafe offers superior safety solutions, where you can be sure of a compliant build from the outset. From our specially designed and engineered products right through to our responsive operations team, we have every stage of your build covered.
High Quality Products
Buildsafe offers a complete range of unique and versatile products that have been designed with the user in mind. Our installers undergo extensive in-house and nationally recognised training so that you can expect close attention to detail and high-quality workmanship.
Client Compliance Solutions
Understanding the ever-increasing legislative demands placed on the industry, Buildsafe is committed to providing easily implemented client compliance solutions. Upon completing every installation, a complete set of document credentials are provided so you can demonstrate that you have chosen a reputable supplier.
Since the establishment of Buildsafe in 2001, our primary focus has remained on being the most respected and superior height safety provider across most of Australia's capital cities. As a company, we place a strong emphasis on developing and maintaining trustworthy and reliable relationships with our partners and clients. With a dedicated and highly experienced team of over 400 employees, you can be sure you are in safe hands with Buildsafe.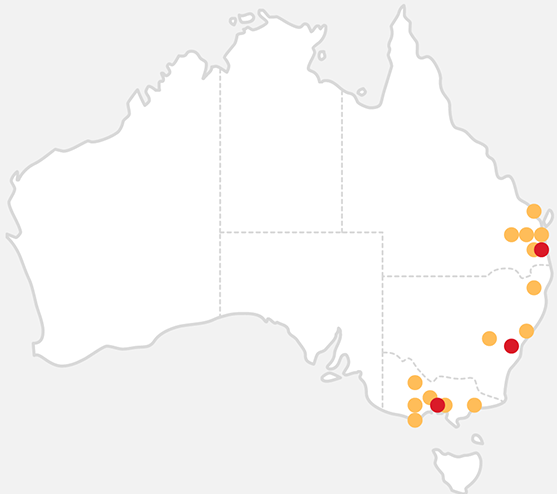 Excellence
Get it right… Commit and Deliver

Experience
Put a smile on the customer's face



Ownership
Own it… it starts with you

Excellence
Get it right… Commit and Deliver

Experience
Put a smile on
the customer's face



Ownership
Own it… it starts with you