Buildsafe's highly experienced and professional team offers exceptional service to meet the needs of every project. A tailored project will be established and completed within the determined timeframe.

For all your edge protection needs, you need to look no further.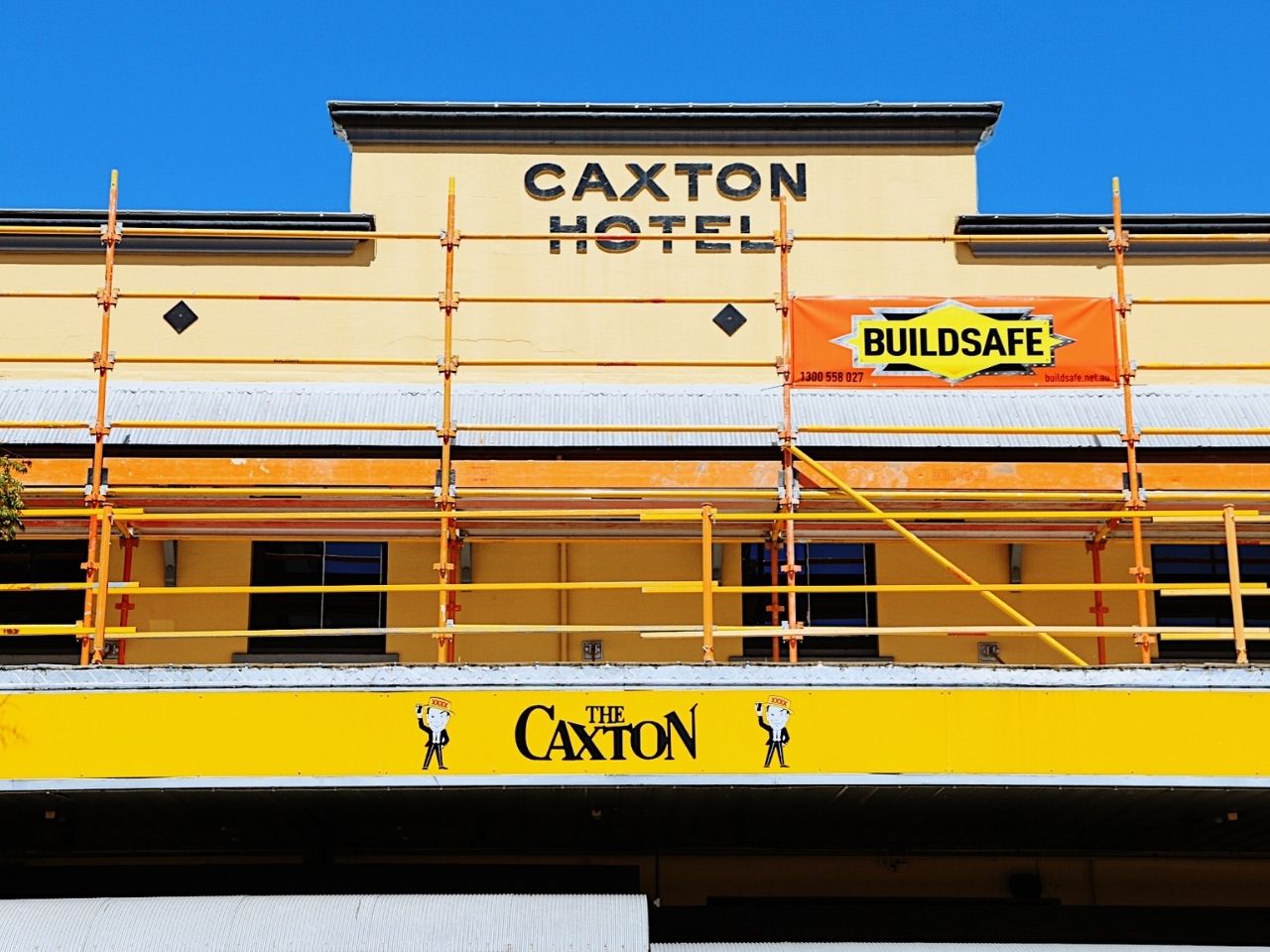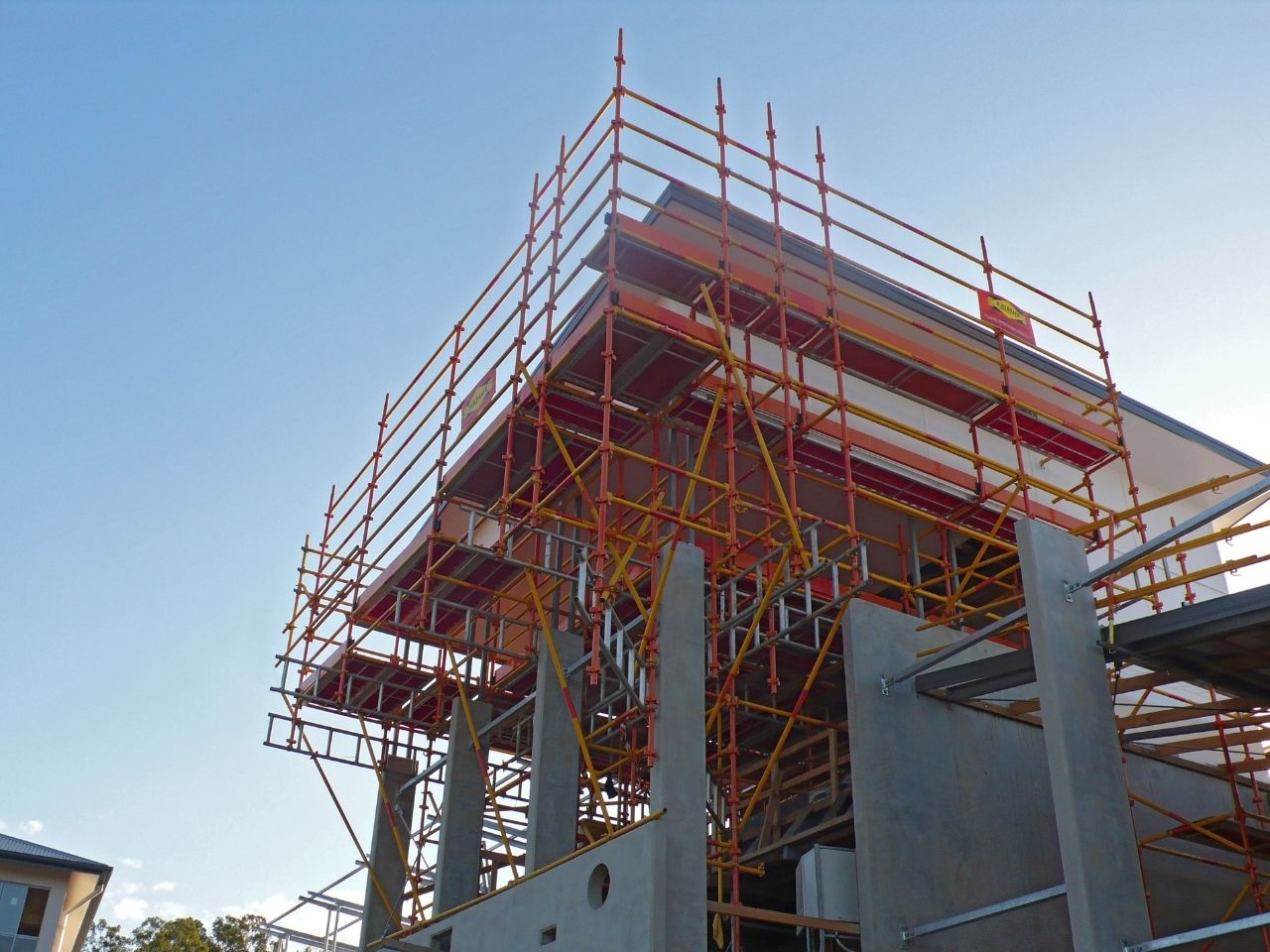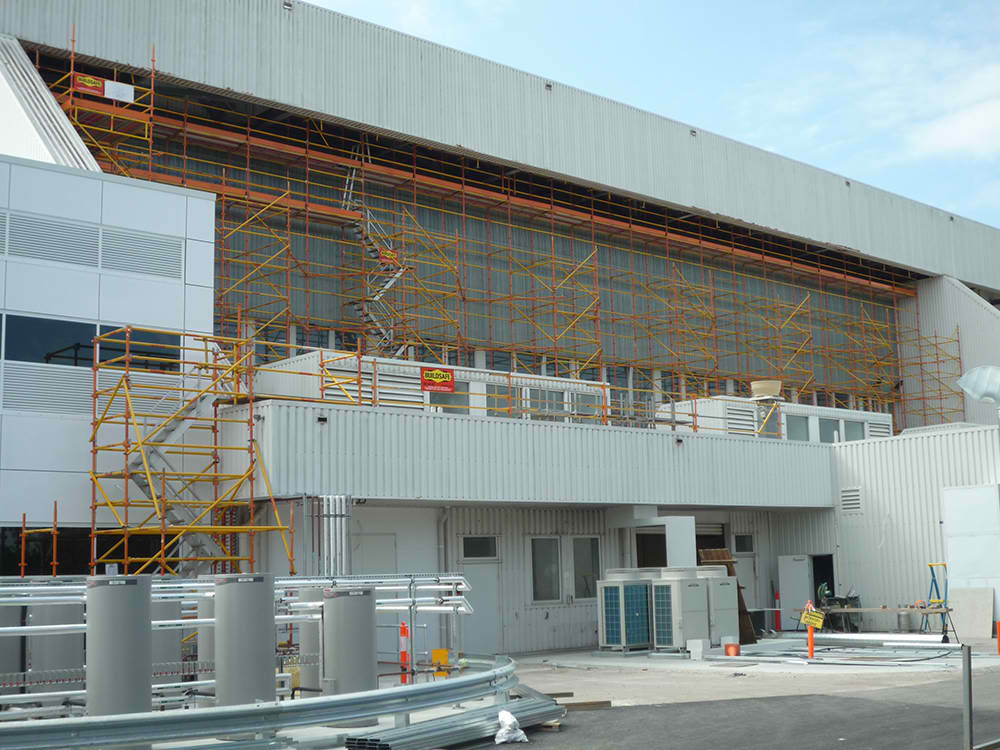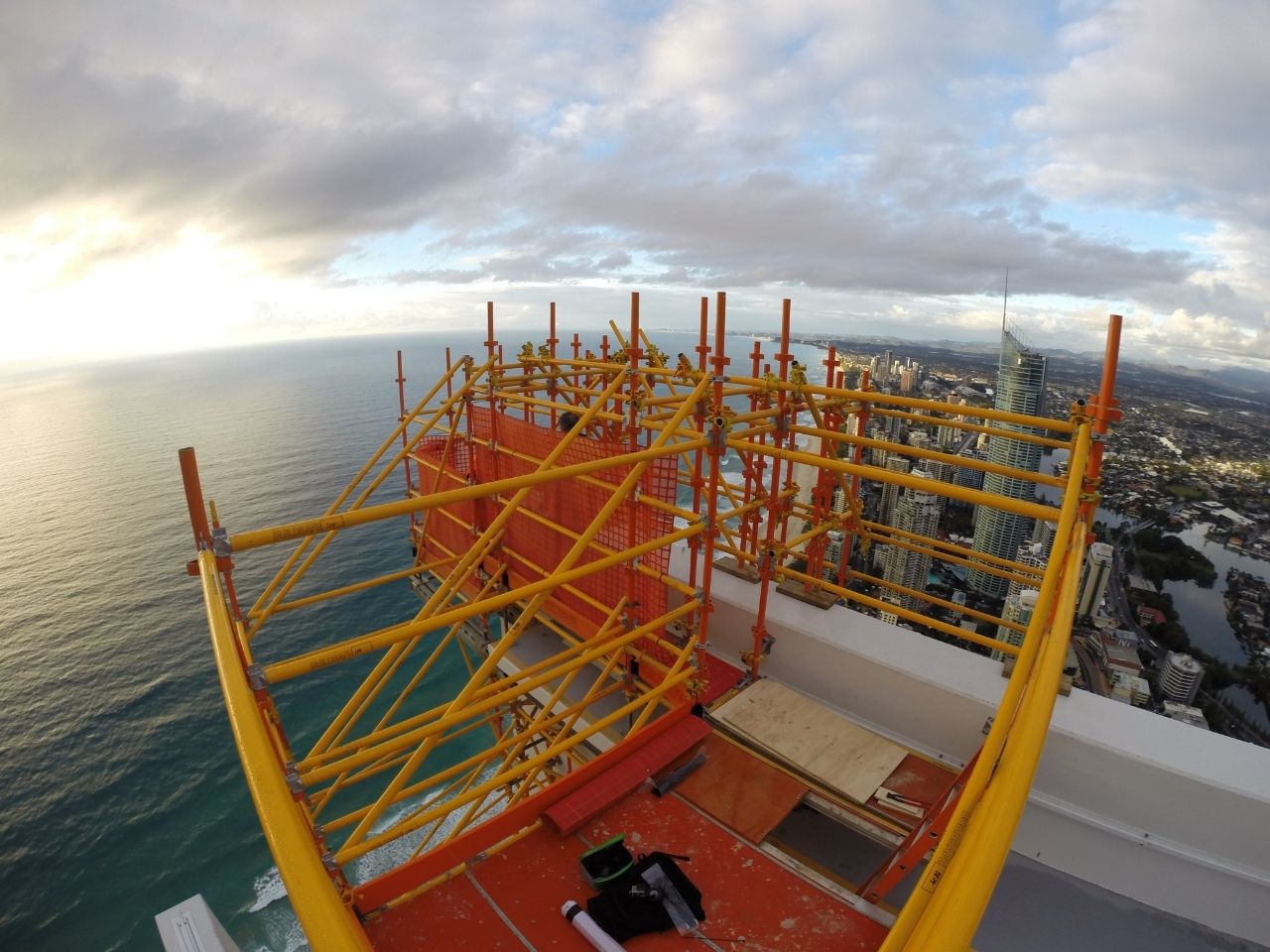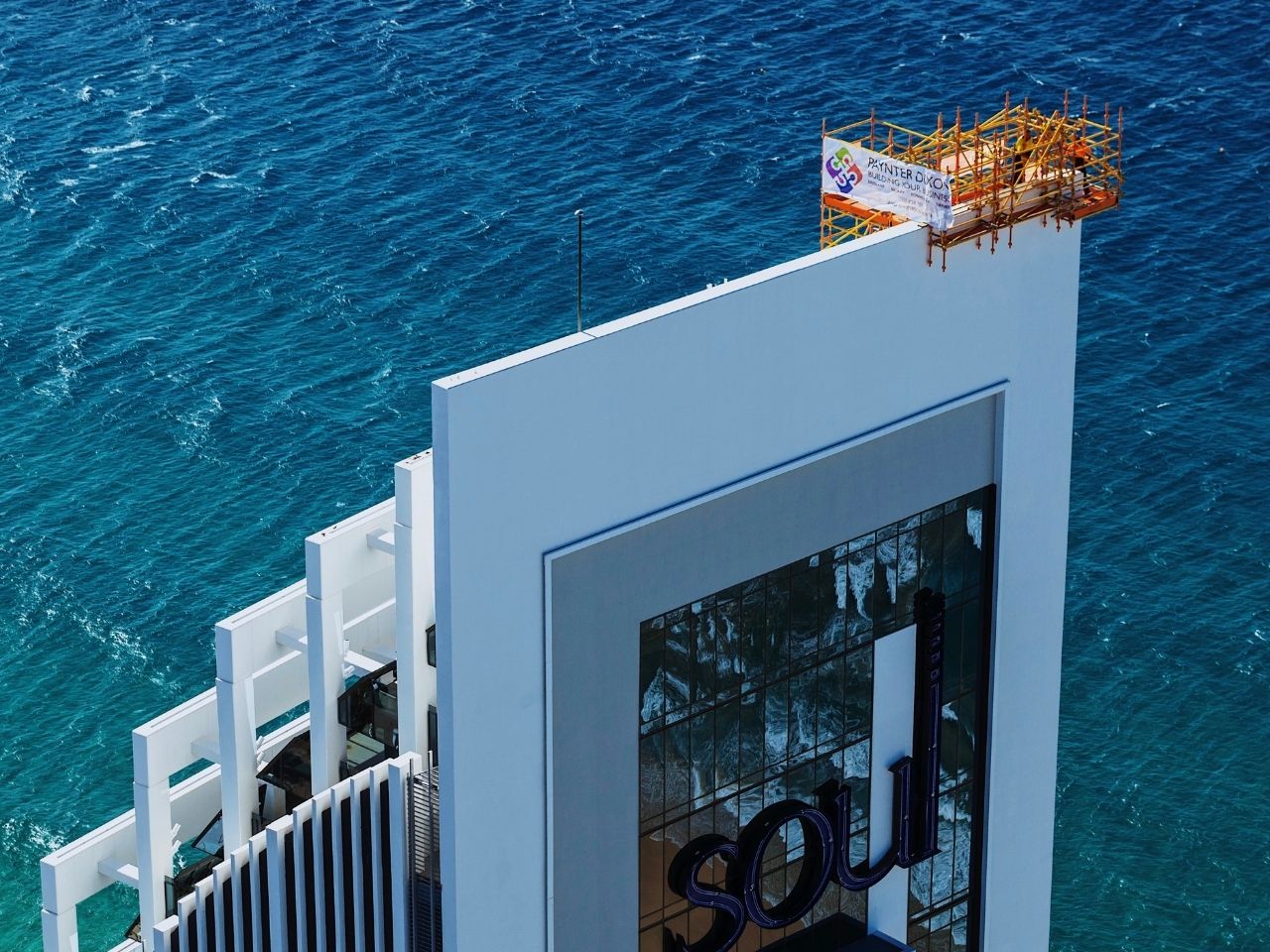 Buildsafe gives you peace of mind knowing that every step of the way, we have your edge protection safety compliance covered.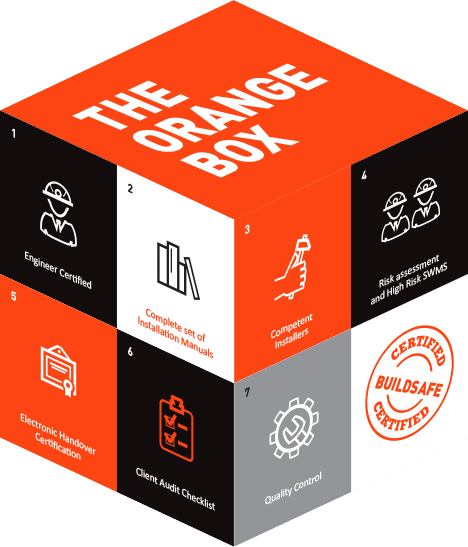 Buildsafe offers a holistic safety solution where you can be sure of a compliant build from the outset. An experienced Account Manager will work with you directly to tailor a complete solution to your needs. From fully designed and engineered products right through to our responsive operations team who are here to help you.

Engineer Certified
All products are engineered to conform to Australian Standards and are Third Party certified.

Installation Manuals

A comprehensive set of installation manuals identify how each products is installed safely and address engineer specifications in order to be able to certify as structurally sound.

Competent Installers

All products are engineered to conform to Australian Standards and are Third Party certified.

Risk Assessment & High Risk SWMS

Prior to every installation a site specific Safe Work Method Statement (SWMS) is prepared and risk assessment conduction to ensure the installation can be carried out safely and in accordance with our engineering standards.

Electronic Handover Certification

Once the job has been certified as fit for use by one of our senior installers, a detailed product specific audit is uploaded to our Client Portal for client viewing.

Client Audit Checklist

Transparency is important to us. With this in mind an installation checklist is available for you to audit pre-existing installations to maintain structural integrity during use.

Quality Control

A complete quality control system is in place. Inspection processes and maintenance procedures are in force to certify that products are fit for use.

Orange Box Documentation
Buildsafe can provide a complete set of document credentials so you can demonstrate a safe worksite and show that you have chosen a reputable supplier.