Buildsafe's Rafter Fallguard system can be installed to a vast array of house designs with a wide variety of brackets available to suit different construction methods. The multitude of brackets and attachments available are fully engineered to suit their intended needs.  Buildsafe's bright orange rails allow for edge protection to be clearly displayed, providing additional safety.
Product Feature Highlight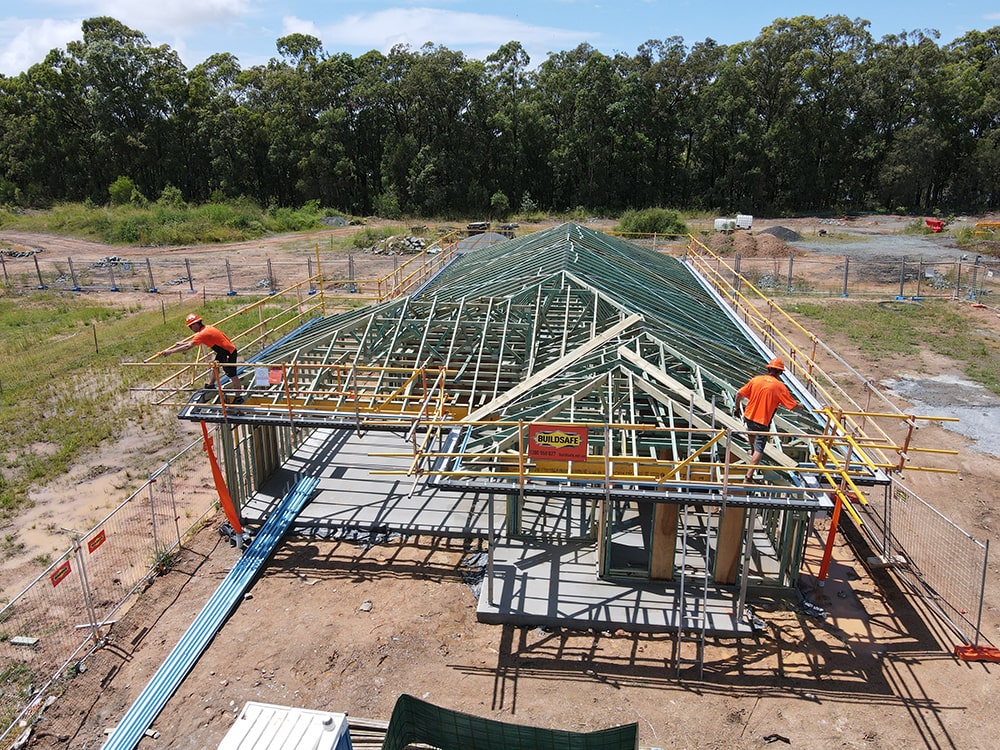 Bracket styles which can be used in conjunction with Buildsafe's rafter fallguard:
Underslung bracket: The patented underslung bracket securely attaches to truss tails without obstructing roof installation. 
Under-tile connector: The low-profile under-toe connector allows our bracket to be safely secured under tiled roofs.  In addition to this, the under-tile connector allows brickwork and eaves to be completed without obstruction.
On sheet brackets: These brackets are attached utilising existing screw holes on metal sheet roofing
Gate access: Engineered gate access can be customised to a location that suits the jobsite, creating access for tradesmen while still maintaining superior safety.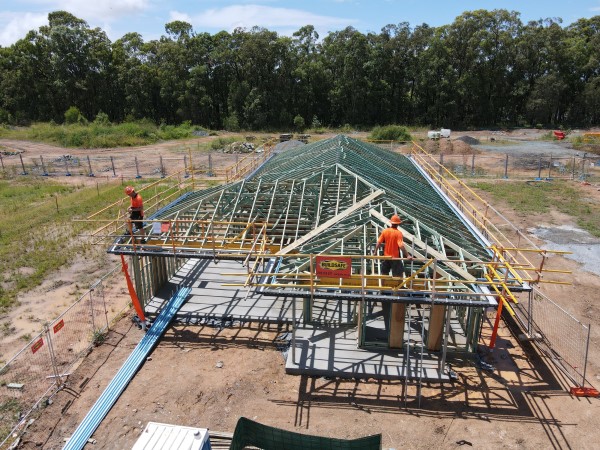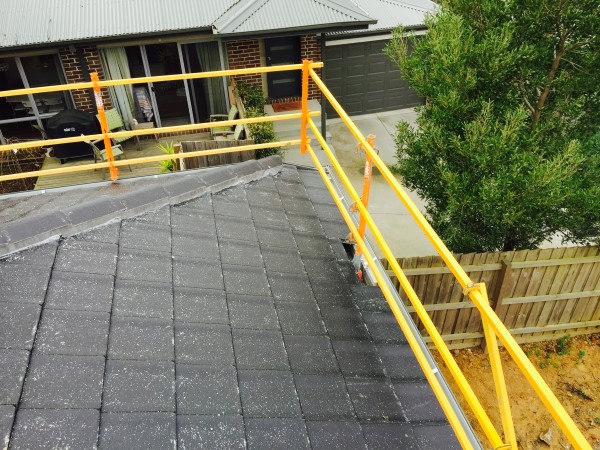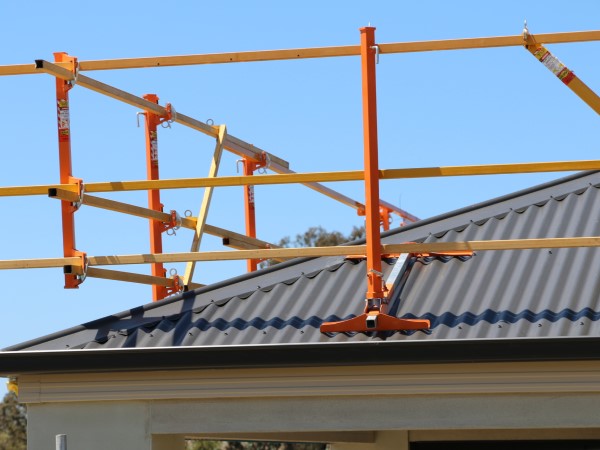 ON-SHEET BRACKET
Attach to existing screw holes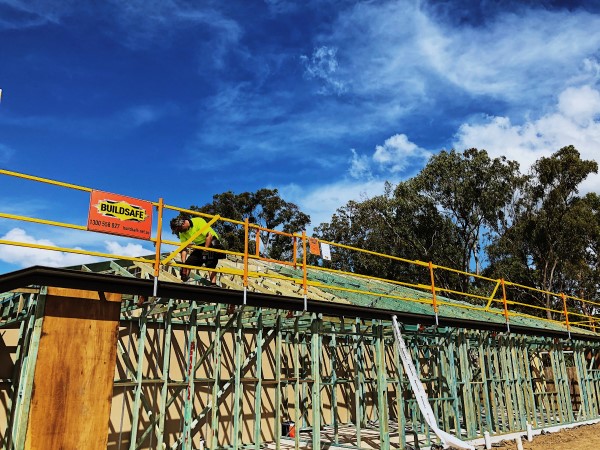 GATE ACCESS
Provides additional safety through point of access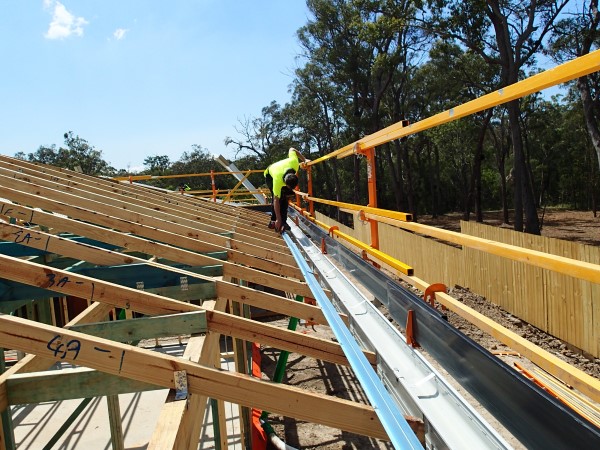 TOE BOARD SYSTEM
Assist with preventing objects falling onto lower ground