Buildsafe's Hang On Platform offers unobstructed site access for tradesmen to create faster build times by allowing trades early access to site in order to complete fascia, gutter and roofing immediately after installation. Not only providing a clear and clutter-free site, but it can also be stood pre-truss, enabling trusses to be stood safely.
Product Feature Highlight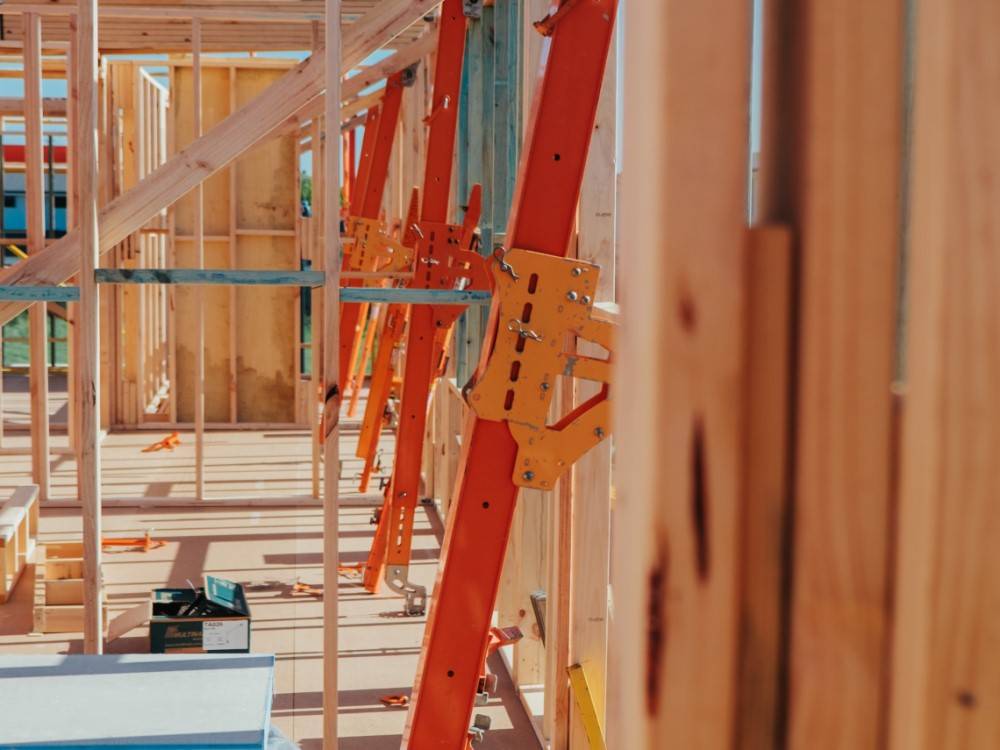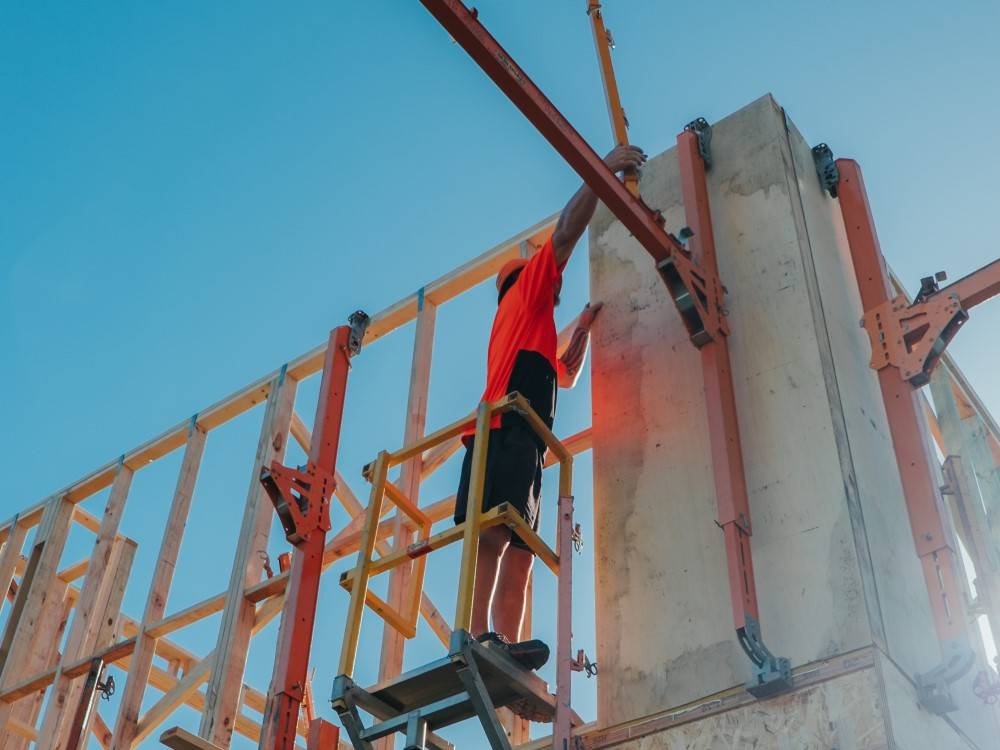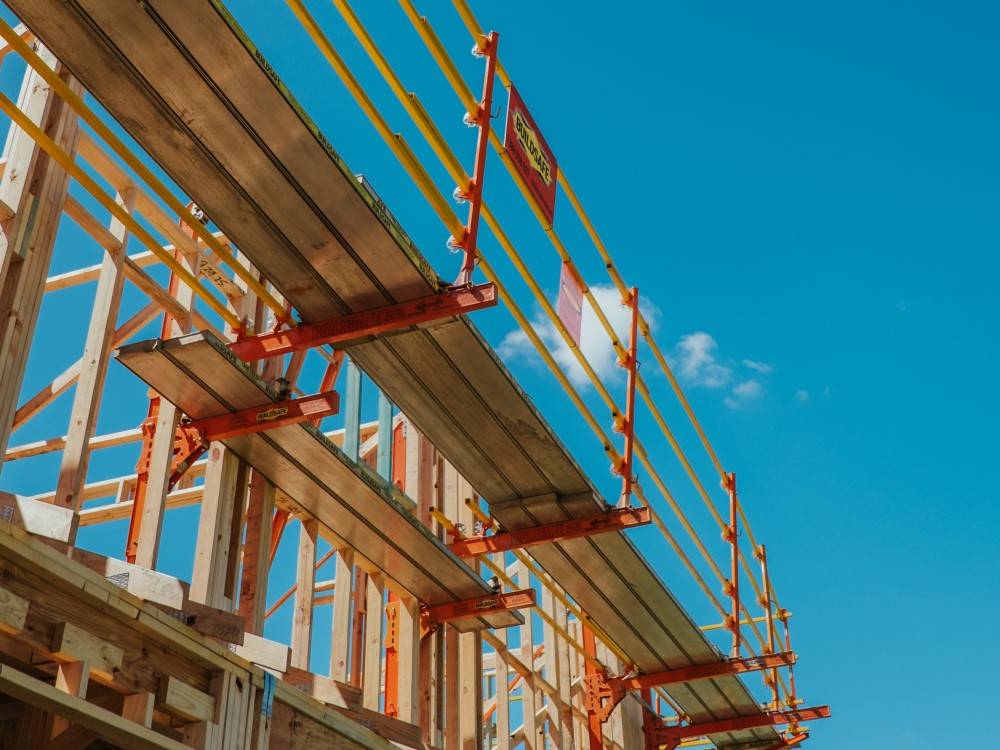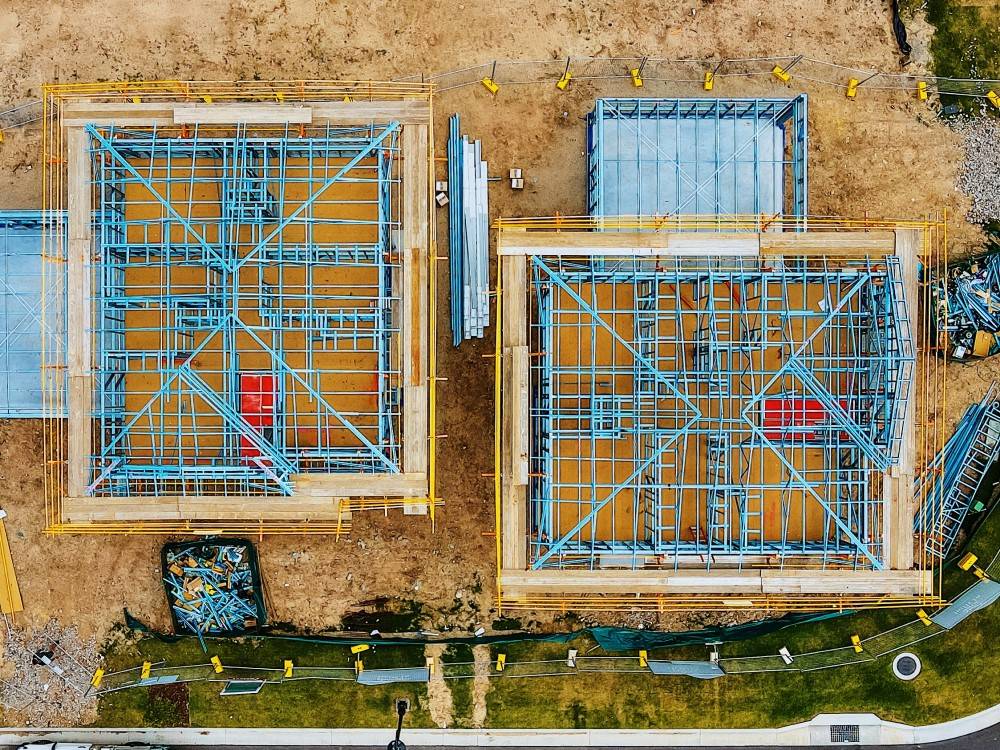 Slide 1
Buildsafe's Hang On Platform can be hung internally, enabling lower roofs to be installed and cladded.
Slide 2
Pre-truss installation is available, enabling trusses to be walked out and fixed from the Hang On Platform for safe installation.
Slide 3
Additional stepped platform is available to access roof surface. These stepped access points can also be installed for safe access to the platform.
Slide 4
Buildsafe's Hang on platform can create a 360-degree wrap of the dwelling and can easily be integrated with other Buildsafe products where necessary.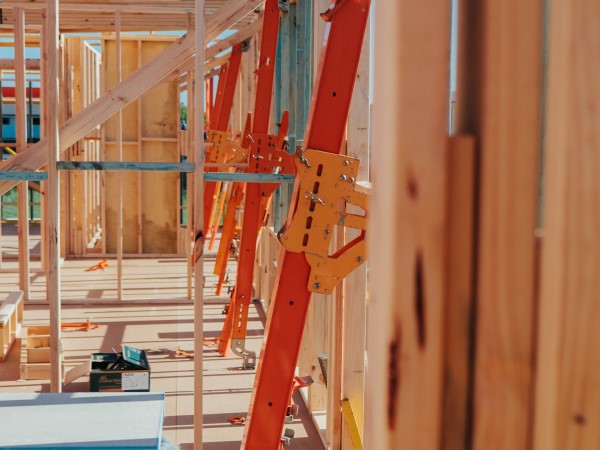 INTERNAL HANGING
Enables lower roof
installation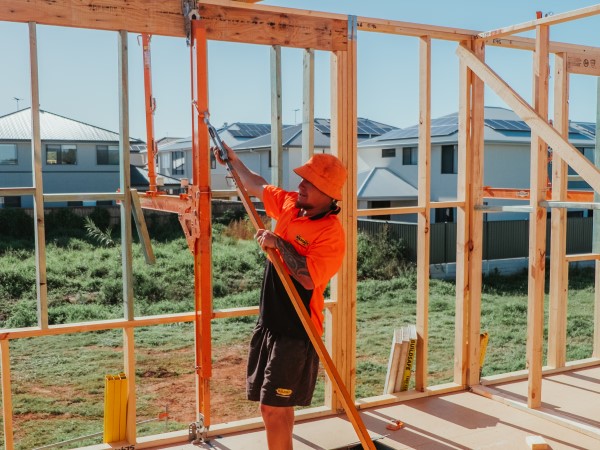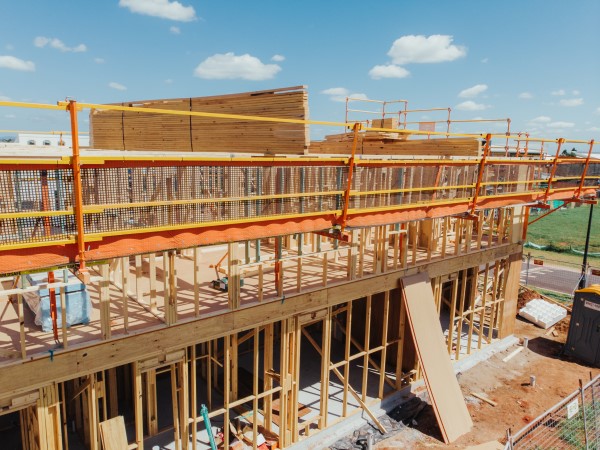 MESHGUARD
Additional on-site safety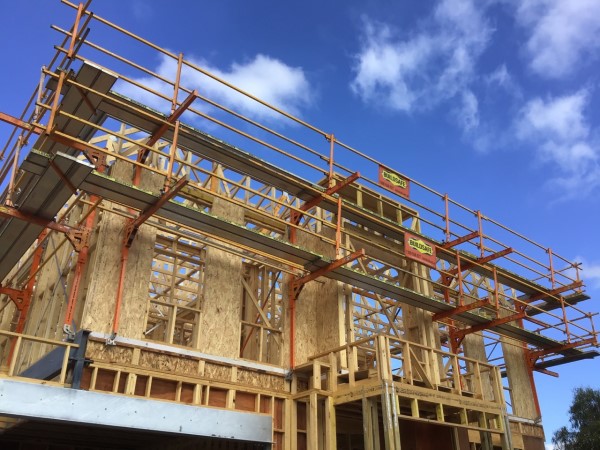 CATCH PLATFORM

Provides access to roof surface

ROOF ACCESS

Additional stepped platform available to access roof surface