Buildsafe Pool Platforms have been engineered as a work platform, eliminating hazardous fall-zones and creating extra workspace on site. They can be custom-fit to suit any size opening and be an unobstructed and straightforward way to protect persons on site. Engineered to provide ultimate safety, our Pool Platform is the necessary addition to job sites involving below-ground construction.
Product Feature Highlight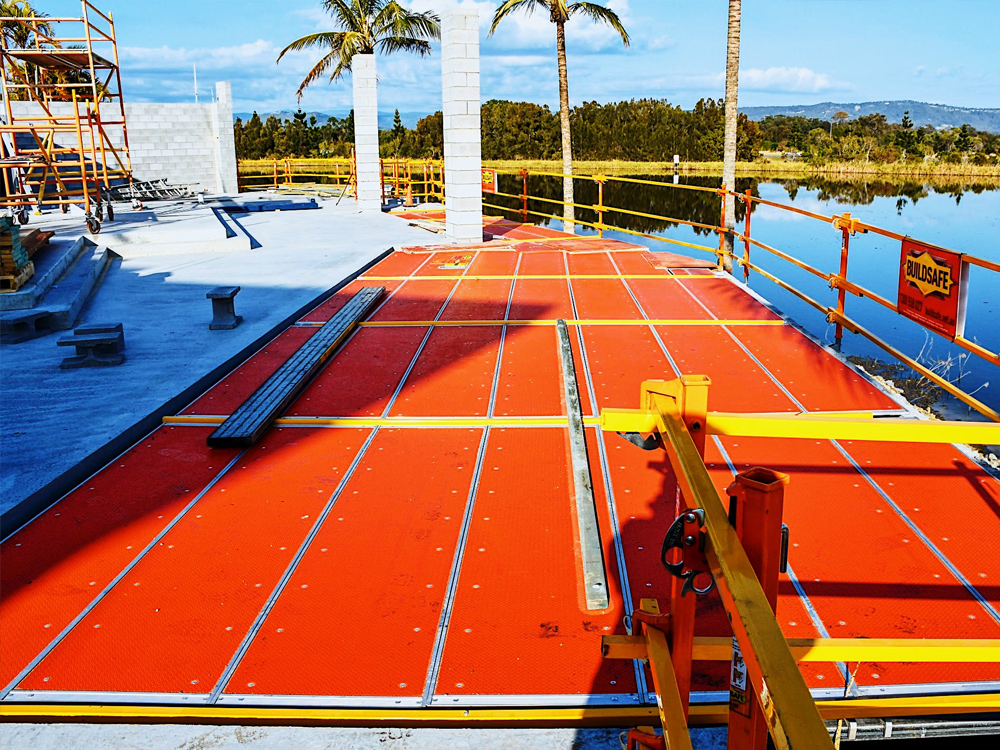 Buildsafe's Pool Platform is rated as a catch platform for work carried out during the build process, offering a fall prevention system.
Furthermore, the Pool Platform is engineered to have Buildsafe's lightweight scaffold built on top and around it.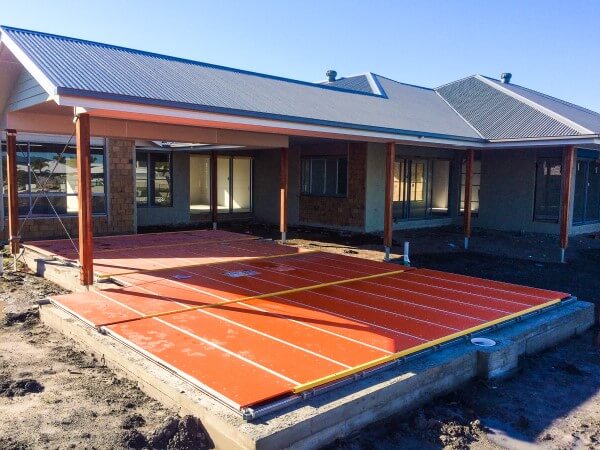 CUSTOM FIT
Can be custom fit to any site opening